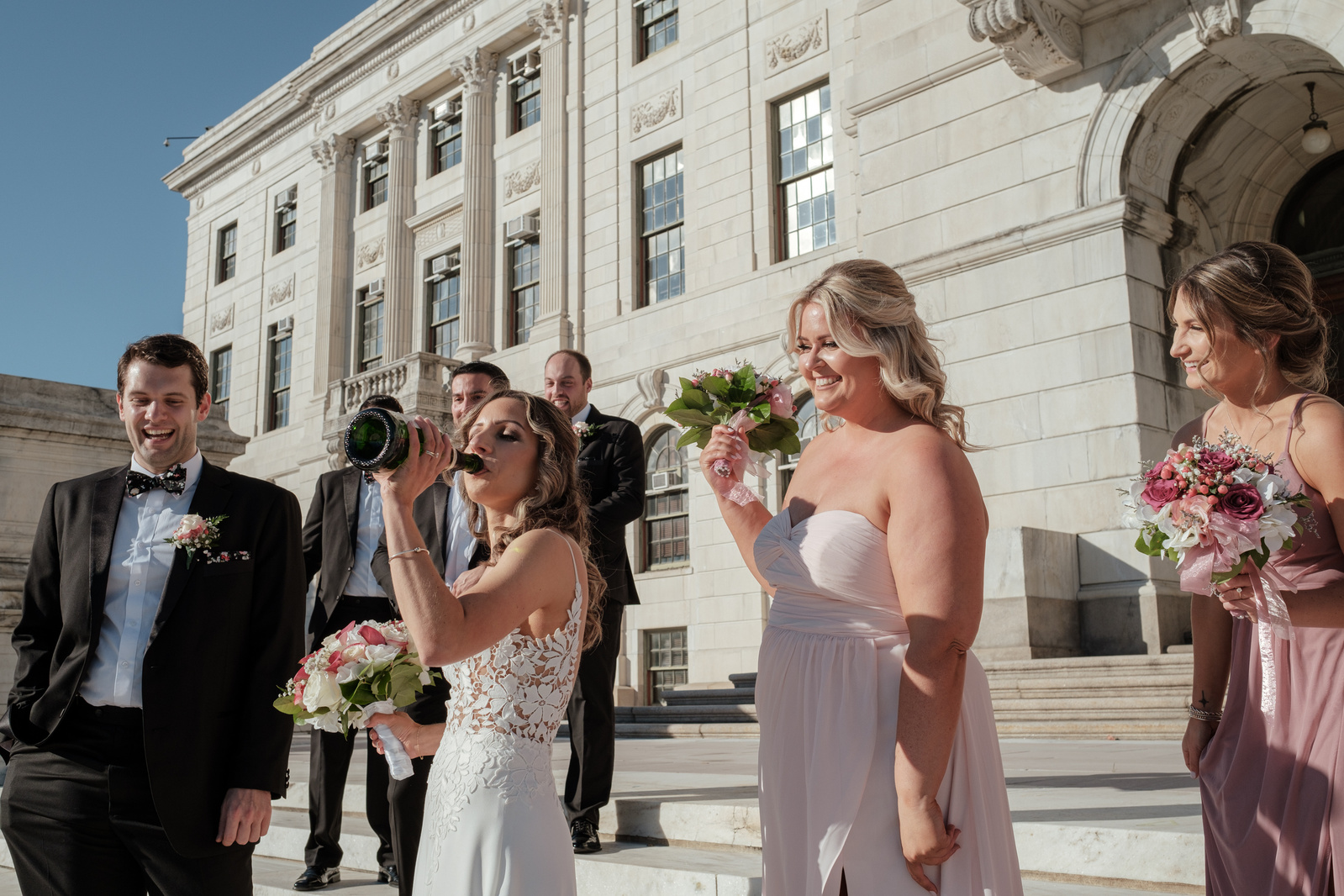 New England based. Available worldwide.
Capturing the unscripted moments that will matter to you.
It's easy to say but not always fully understood. What is documentary wedding and elopement photography? Simply put, documentary wedding photography aims to capture the day as effortlessly and unobtrusively as possible. You want to actually enjoy your wedding day and savor the moment with the closest people in your life. There should be laughing, happy-crying, dancing, and no worrying about it all being captured in a way that feels true to who you are and how you envisioned your day. If this all sounds good, you're in the right place.
Ready to bring your vision to life?
I take on a limited number of weddings each year to ensure I can devote my full attention to each one. Because of this, my available dates fill up fast.
Get in touch now to book your date!
Photographer. Traveler. Coffee-lover.
My name is Chris, I'm a wedding and elopement photographer based in Rhode Island with a love for documenting two people in love. I first started photographing weddings 10 years ago and throughout that time, I've also worn many different hats as a photographer, from touring with bands across North America and Europe to shooting travel stories for global publications in some of the wildest places.
Documenting weddings and each couple's love story is truly a passion of mine, and nothing brings me more joy in my work than having the honor of capturing these momentous occasions. My end goal is to make work that will matter to you in decades to come.